Touring the North-West? Coming to Manchester, Liverpool or the wilds of Yorkshire? We run the most entertaining coach tours, using qualified and professional guides.
Here is just some of our huge programme:
* Panoramic Manchester.
* The Story of Manchester United.
* Panoramic Liverpool.
* Beatles locations and landmarks.
* Bronte Country.
* Coronation Street locations.
* Yorkshire of Yore.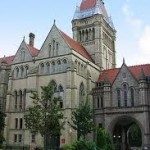 Manchester, Liverpool, Lancashire and West Yorkshire come alive on a New Manchester Walks coach tour. We provide a full and exclusive range of tours covering every subject imaginable – the Glories of Manchester, Coronation Street, historical football locations,  the Beatles' Liverpool, the treasures of Cheshire, Bronte Country – all devised to cater for your every need.
We can show you all the urban sights of Manchester – the Quays, Sportcity, the grand buildings of Manchester, Old Trafford, the University, Gorton Monastery – or head off to Saddleworth Moor, Liverpool or the Peak District.
This is a selection of our coach tours:
* Panoramic Manchester coach tour
* Coronation Street coach tour
* Football history coach tour
* Strictly Kosher coach tour
And here are further details:
Chi-Chi Cheshire
The county of charm and character – verdant vertiginous Alderley Edge, space-age Jodrell Bank, the outrageous architecture of Knutsford, picturesque Peover villages, Tabley House…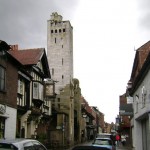 Coronation Street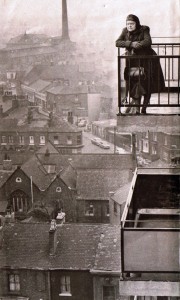 More reliable than Steve's cab, sharper than a withering glance from Eva, the Coronation Street coach tour takes you to the very Weatherfield streets that inspired the programme, to Richard Hillman's watery grave, the church of St Mary's and Weatherfield Registry Office where so many weddings have been messed up, the Red Rec and the two ITV studios, old and new. We have been running this tour in conjunction with Travel Solutions of Belfast, Hanson Travel and Bluebird of Weymouth for groups visiting the old Granada set.
The Glories of Manchester
A panoramic tour across the city past the most important sights, the most interesting history and the most beautiful buildings: Manchester Town Hall, Salford Quays, MediaCity, Manchester United, Gorton Monastery, cotton palaces, the world's first railway station, Manchester City, John Rylands Library and the Fairfield Moravian Settlement.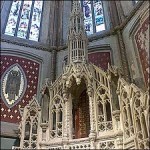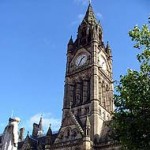 Homes of Football
Here in the home of football we head round the back early doors to unearth Manchester United's original pitches, Manchester City's old grounds, Matt Busby's house and George Best's digs and pad. It's a coach tour of two halves, where away history goals count double and plenty of photo-scoring opportunities at Old Trafford and the Etihad.
Liver-ly, Luvver-ly Liverpool
World Heritage Waterfront, Albert Dock, Anfield, Penny Lane, Strawberry Field, two Cathedrals…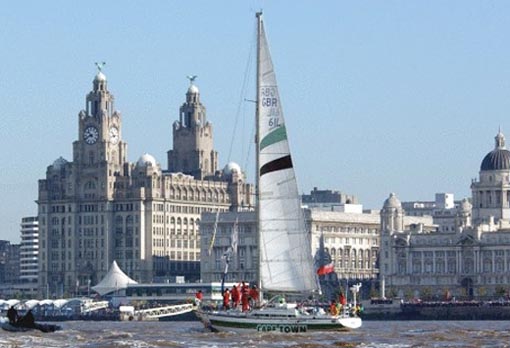 Sport, Stars & Stadiums
A sporting tour of a city famous for football, cricket, cycling and rugby. Sights include the Etihad, Velodrome, both Old Traffords, Salford City Reds' ground.
Yorkshire of Yore
Handsome stone-hewn hot-spots in the hills of HebdenBridge, Heptonstall, Howarth and Holmfirth. Oh, and Bronte Country; wild, windy and wuthering. Last of the summer wine? First of the summer tours!